services
Individual Customers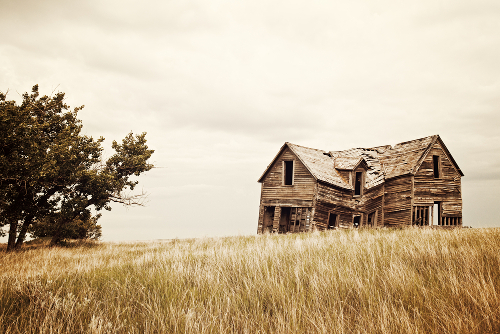 Get Rid of a Flat in Bad Condition
Can't sell at a decent price an old, unrenovated flat?
Do you want to get rid of the problem of its maintenance?
Contact us!
We will find an Investor who will buy them from you at a decent price.
If You have any questions, please do not hesitate to contact us.