services
Individual Customers
Legal Consultation on Real Estate
In our offer you will also find legal services in the real estate market, from conducting due diligence analysis to preparing documents for you.
For example, if you want to rent a plot, a house or an apartment, we will evaluate or draw up a lease agreement for you.
If you are going to buy or sell a property, we will take care of all the formalities for you and you will not even have to leave your home!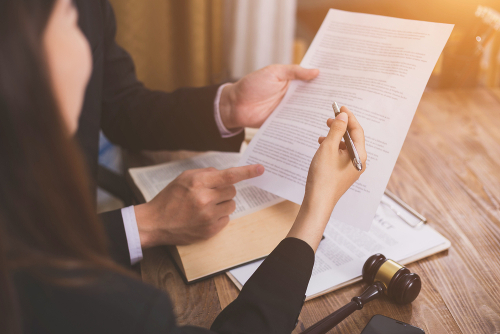 If You have any questions, please do not hesitate to contact us.