services
Individual Customers
Sale and Purchase of Real Estate Abroad
If you are looking for a property abroad for your dream holiday home or for investment purposes, we offer to find a place that meets all your requirements, as well as assistance in the process of its acquisition in accordance with applicable local law and keeping all the necessary formalities.
The offer applies to the countries of the European Union and Montenegro.
If you are interested in a property in another country, send us an individual inquiry and we will analyse it and prepare an offer especially for you.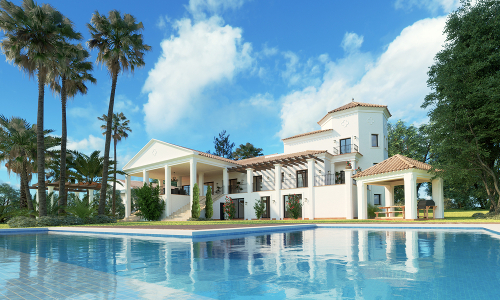 If You have any questions, please do not hesitate to contact us.